We See More.
At Sewer Inspector the motto "We See More" is more than just a saying. Thorough fact-based inspections, along with our proprietary report product set us apart. Plus, we stay unbiased. We don't do repairs or bid them. Additionally, we do not do whole home or multi-system inspections, we specialize. Because we specialize, our inspections provide more value. This is why "We See More"
(Select Zip Code)
-- Clients Served In This Zip Code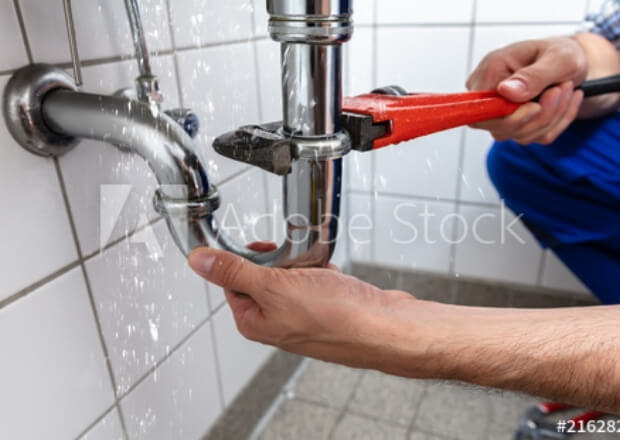 Houses We've Seen And Given Repair Recommendations
--%
The % Of Pipes Made From The Following Materials
Let Us Help
Sewer Inspector is a service industry leader specializing in sewer and drain scopes. You can count on Sewer Inspector to set the standard when it comes to observing, compiling and presenting inspection findings in an easy-to-understand system. Emergency services personnel, educators as well as military service members and veterans all receive a well-deserved discount as a thank you for past or present service.
$250*

Sewer Inspection

*up to 200ft

$200*

Pinpoint Location

*Included w/ inspection

$200

Additional Dwellings

$200

Re-inspection

10%

Loyalty Discount
Sewer Inspector is your service industry leader in residential sewer inspection 11 years running.
Learn More
Our Mission
At Sewer Inspector the mission is simple. Protect our client's wallet and well-being. We do this by investing in the latest tools, equipment and software. As our inspection client you have access to industry pros, cutting edge tools and the most powerful reporting software available. Thousands of inspections have helped mold Sewer Inspector into the reliable go-to inspection service you can trust.

Testimonials
I would love to give Sewer Inspector 10 stars! Mike came out over the weekend to inspect our side-sewer after a sink-hole opened up in the middle of the street we live on. The city (Seattle) decided that the sink-hole was due to a problem in our side sewer where it entered the main line under the street and told us we were responsible unless we could prove otherwise. Mike did an extremely thorough inspection and his video showed that our side-sewer is not the source of the problem which has saved us tens of thousands of dollars!
Maggie Elkon
Testimonials
Sewer Inspector is awesome. They sent appointment reminders and showed up on time completely prepared. The technician immediately got to work looking for access points, identifying areas of interest and explaining all aspects of my sewage system to me. By the time he was complete, he put my concerns about the property to rest and explained how my system worked and what I could do to improve it. I had a full analysis and written inspection within a matter of hours. They will do all my homes now!
Antonio Crawford
Testimonials
I have had both Mike and Kyle inspect multiple properties for myself and clients. They are on time, knowledgeable and honest. Unlike many other companies, they do NOT conduct repair work. You get an honest assessment of what is going on, video, photos and a report. You can then take those items and find a contractor to do any necessary work. I have used another company to do sewer scope work in the past and they would upsell expensive repairs or replacements as addons. What you get here is a honest assessment of what's going on!
Spencer Gray
Testimonials
I was in the process of buying a house with an ADU and needed to verify what repairs had already been made on the main sewer line. Mike scoped the main sewer as well as a side sewer coming from the ADU. He did a great job, took a well-captioned video of each, and was very knowledgeable and professional. I'm keeping his number for the next job. I will happily recommend him to others.
R.M. Wilburn